Blog Articles and Posts
Posted by Beyond Med Shop on
It's important to keep track of your blood oxygen saturation in order to maintain a healthy lifestyle. Now more than ever, it's even easier to check your oxygen levels thanks to the Zacurate 500DL Pro Series Finger Oximeter
Posted by Beyond Med Shop on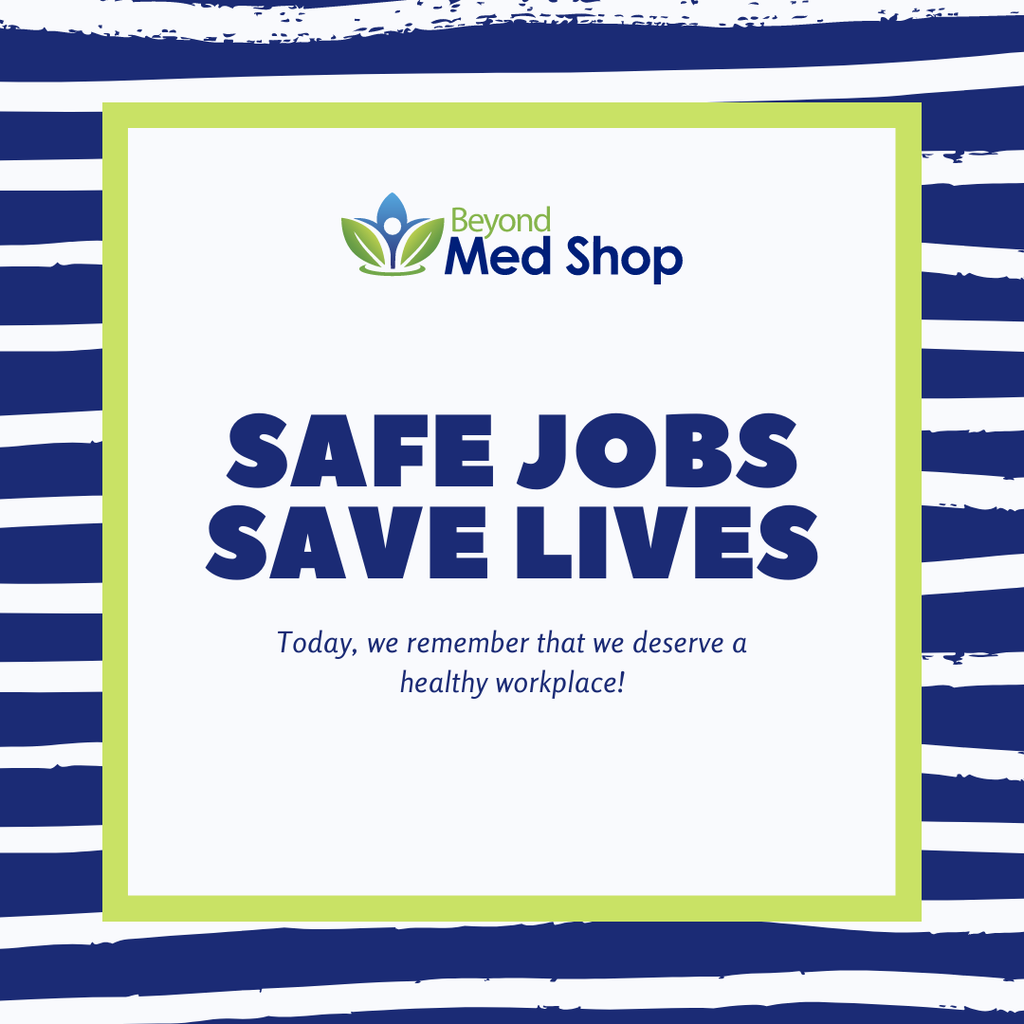 With COVID-19 still very much affecting our everyday lives, it's important to remain ever vigilant. At Beyond Med Shop, we have taken the appropriate precautions to ensure that everyone remains safe and healthy.
Posted by Beyond Med Shop on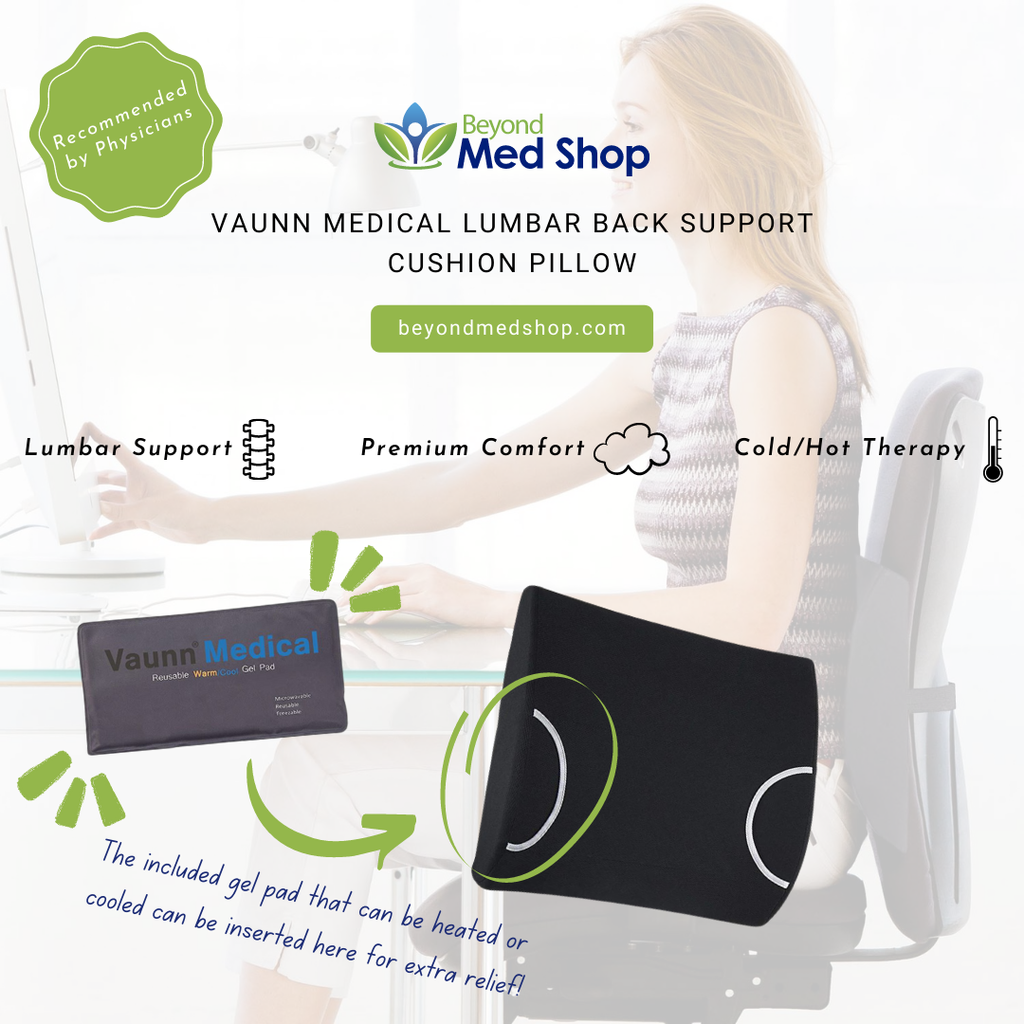 Check out the Vaunn Medical Lumbar Back Support Cushion. Designed to provide relief to individuals who experienced fatigue and pain on their lower back. Includes a removable hot/cool gel pad for an even sweeter relief. Don't turn your back on this offer! 
Posted by Beyond Med Shop on
Today is International Women's Day! Here at Beyond Med Shop we attribute our success to all the wonderful women in our company. Without them, we'll not be where we are today.
Posted by Beyond Med Shop on
Beyond Med Shop hopes the war ends soon. We stand with the people of Ukraine and anyone who oppose this travesty.