Blog Articles and Posts
Posted by Beyond Med Shop on
We at Beyond Med Shop wish everyone a happy and safe Easter Day! Did you know that on Easter, Americans spend approximately $179 on gifts, food and candy?
Posted by Beyond Med Shop on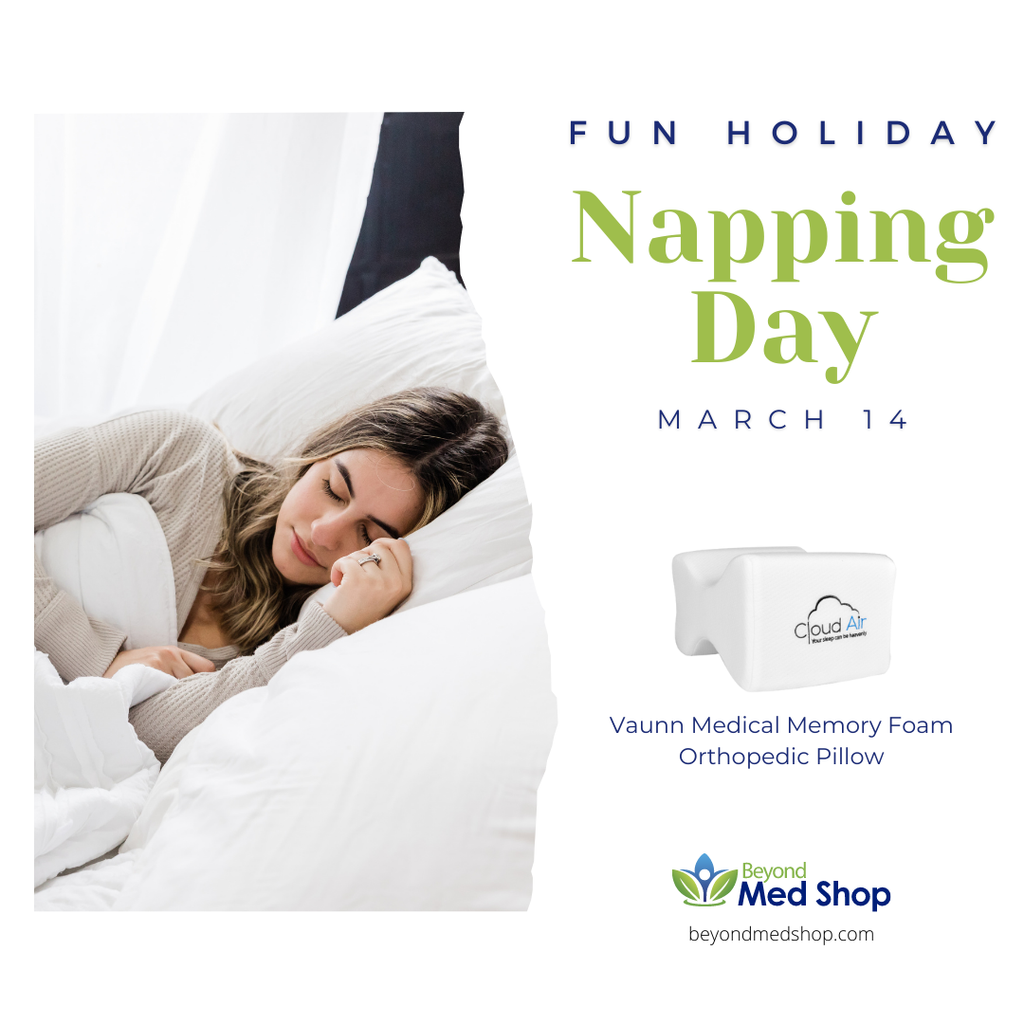 What better way to celebrate than to nap with our Vaunn Medical Memory Foam Orthopedic Pillow? The orthopedic pillow features an ergonomic contoured design that keeps your legs, hip and spine in ideal alignment while sleeping. It improves air circulation and helps provide long hours of sleep comfort.
Posted by Beyond Med Shop on
Senior fall prevention tips: 1. Stay physically active to improve muscle strength and bone density. This can be achieved through gentle exercises and physiotherapy too. 2. Senior proof your home environment by removing potential hazards. 3. Use an assistive device to help with movement and stability. Check out Beyondmedshop.com for related devices and tools!
Posted by Beyond Med Shop on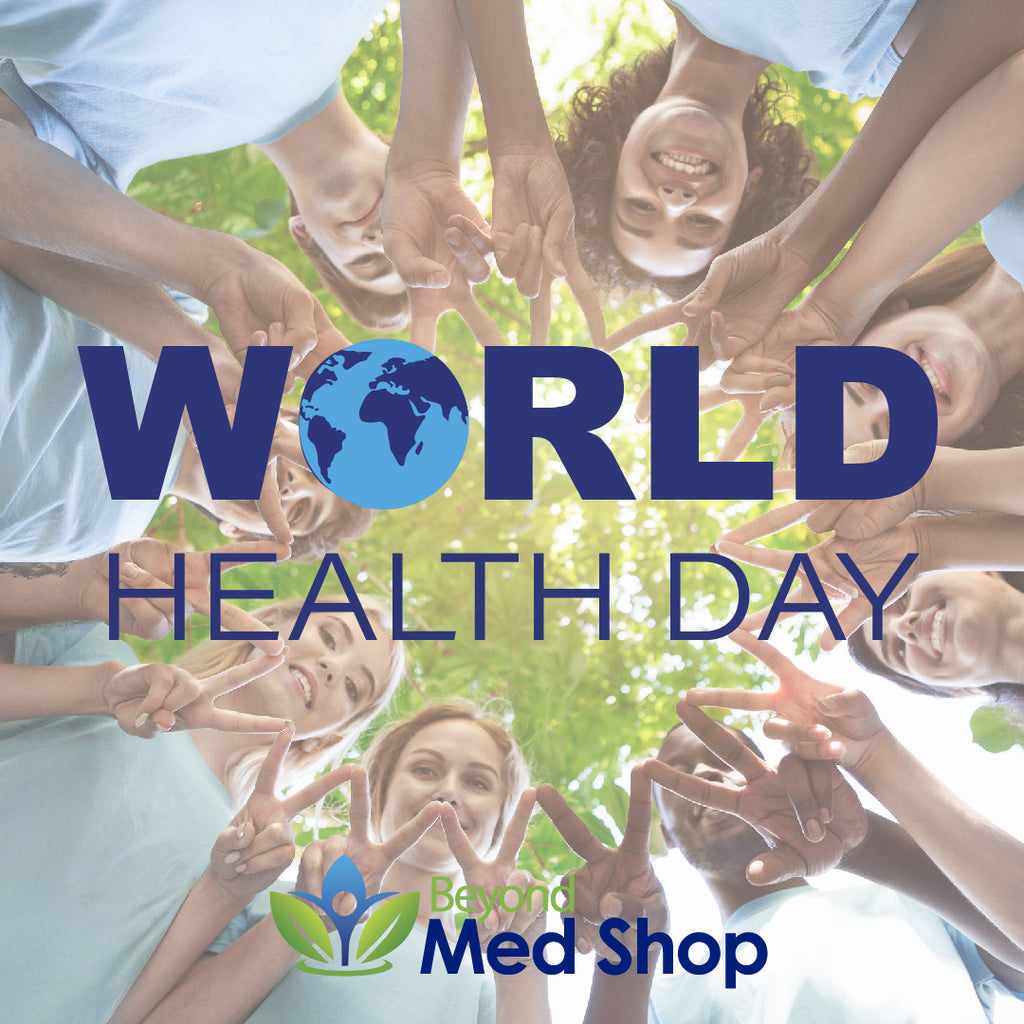 We're happy to celebrate World Health Day and to remember the importance of our health. With COVID-19, the increased risk of other diseases, environmental pollutants, etc., it's vital for us to maintain a healthy lifestyle and a healthy planet.
Posted by Beyond Med Shop on
We understand the stress of everyday life. Here are some tips to relieve that stress: 1. Exercise and stay active. This helps your mind refocus and keep your mood up! 2. Meditate for 15 minutes a day. 3. Get more sleep. A well-rested mind improves your energy and concentration. 4. Use stress relief balls to 'squash' away all anxiety.